AFGS is an independent outsourcing company with Australian roots and operation centres in the Philippines and India. AFGS was founded with the aim to be a bridge between highly skilled offshore professionals and small, medium and large-sized enterprises.
We deliver a wide range of services to Accountants, Financial Advisors, Mortgage Brokers and Insurance Brokers across Australia. Our team of professionals have expert knowledge of industry standards and deliver high quality services that surpass client expectations.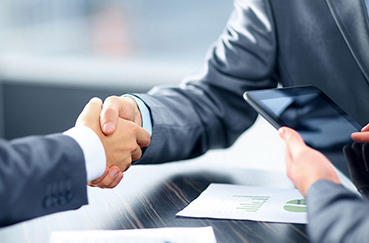 AFGS are great - professional, experienced, knowledgeable and efficient. They have been a significant support with business and personal accounting for us and we highly recommend them. AFGS support has been invaluable and their team is brilliant to work with.
-Rose
Our experience with the AFGS team has been phenomenal. From the first point of contact, they provided a professional, yet personal service that is incomparable to others. Highly recommend the team at AFGS as your first choice.
-Simone
I was definitely impressed with the way AFGS handled my financial needs. They delivered a service to me that was beyond my expectations. The staff were efficient and reliable and their professionalism gave me great comfort, knowing they were always acting in my best interests. AFGS not only saved me money but they also saved me a lot of time, and time is something I really value. I shall be recommending their services to any friends or family who are in the market for outsourcing services.
-Ankit
Accounting software expertise
Finance software expertise
Para planning software expertise